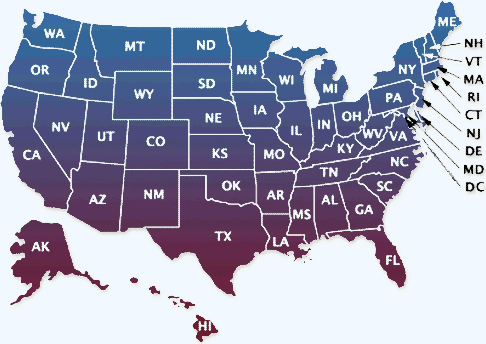 Welcome to USLawChina Law Firm Square!
You can learn more about the knowledge and FAQ related to the law.
You can ask the lawyer about your case directly.
Online consultation and handling save you time and energy.
Swift turnaround, you need not wait in a queue to meet your lawyer!
Brief Introduction
International trade law focuses on how countries conduct trade in goods and services across national borders. The international, regional and national organizations detailed in this section address the export and import issues that arise in international trade in goods and services. Institutions also provide assistance and support through market and country reports, and economic analyses promoting international trade. For specific focus on competition, electronic commerce, the environment, and taxation。
Antitrust/competition, the environment, electronic commerce, and taxation are only a few of the issues of