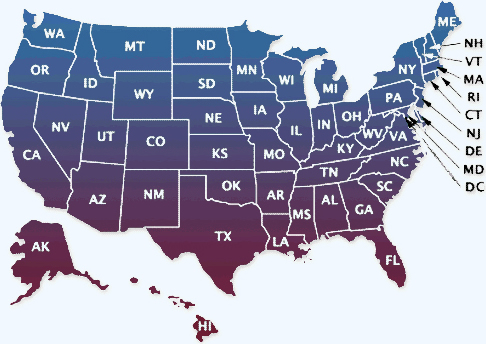 Welcome to USLawChina Law Firm Square!
You can learn more about the knowledge and FAQ related to the law.
You can ask the lawyer about your case directly.
Online consultation and handling save you time and energy.
Swift turnaround, you need not wait in a queue to meet your lawyer!
Brief Introduction
Insurance law
encompasses rules, statutes, codes, and regulations governing the legal relationships between insurance company and policyholder, insurant, and beneficiary in insurance activities, through which the government supervises and oversees insurance companies and insurance market. In western countries, insurance law can be divided into two categories from the perspective of broad sense and narrow sense. The former refers to the regulations and rules such as insurance enterprises law, insurance contract law, which are private laws in nature. The latter refers to all kinds of insurance-related laws. Besides the former, it also includes various administrative laws set forth by the government to supervise insurance market and public laws such as social security law and labor insurance law etc.